Hong Kong 2 is a two-lap race for Sports Cars. It is raced in sunny weather.
I don't like this level for a number of reasons. It's tame and lame; even for a Level 2, and the opponents are annoying. Compare this track to Moscow 2, a three-lap adventure with stormy weather, interesting AI, and a "Non-Deadly" Ramp.
Top AI Hometrackers' speeds are ridiculous. In Lap 1, they may accelerate to a speed of 140 mph, but in Lap 2, they drop significantly to a sluggish 105 mph. AI Rossi is the opposite.
Underdog Challenge: Help Lumiere. However, he's not always the worst, as a Hometracker ahead may accidentally end up with the weak position. Therefore, Hong Kong 2 does not provide us an Underdog Challenge opportunity.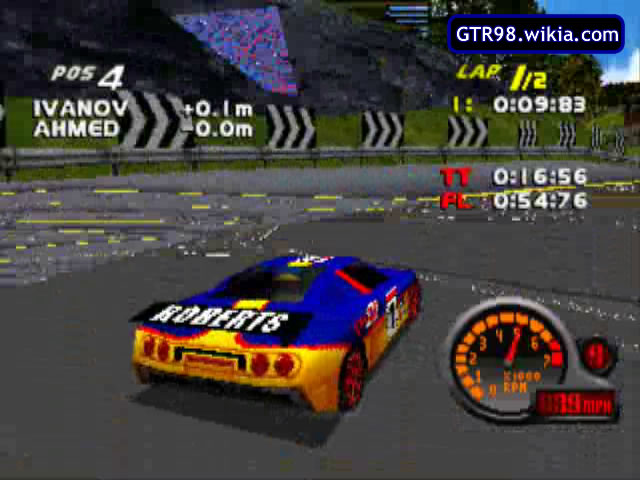 Community content is available under
CC-BY-SA
unless otherwise noted.