Moscow 4 is the stormy version of Moscow 3 . Its track is similar to Moscow 2.
The difficulty of this level makes it funner than Moscow 3 and the AI programming is well done. Pileups aren't as common in Moscow 4, but any opponent can win the race, unlike the two Hong Kong Indy tracks.
But there's not much else I can do in this level, other than collisions and all that mess.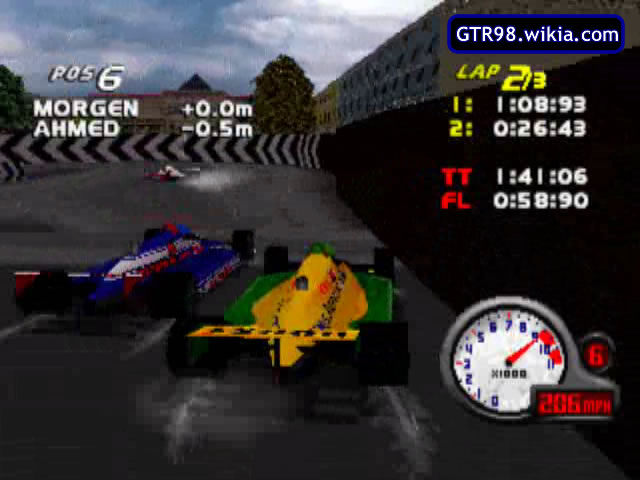 Community content is available under
CC-BY-SA
unless otherwise noted.