Switzerland 7 is the extra level for Sports cars. The track is identical to Switzerland 4 & 5 .
However, it is raced in boring, sunny weather. If they're going to make the track as "tame" as Switzerland 5, might as well make it snowy.
This level did have a bit of everything though. It's an interesting experience to have Sports cars drive on a track designed for lower-top-speed cars. The long winding road may be tricky to maneuver, but the cars are easier to block in a bottleneck. This adds tons of fun in this level.
Unlike the other levels, there are four Underdogs in Switzerland 7 - all which are nearly "equally weak". Ahmed, Roberts, Morgen, and Ivanov are ridiculously careful drivers, slowing down on every corner they encounter.
Switzerland 7's opponent strength is an expanded form of Moscow 6. Lumiere & Baptiste become much stronger than Rossi & Xu, while Morgen & Roberts join the "atrocious tier" of Ivanov & Ahmed.
Underdog Challenge: Help Ivanov, Ahmed, Morgen, and Roberts. Ivanov has the advantage; having to start the race in 1st, and Morgen behaves differently from everyone. Strangely enough, I think Ahmed is slightly better than Roberts...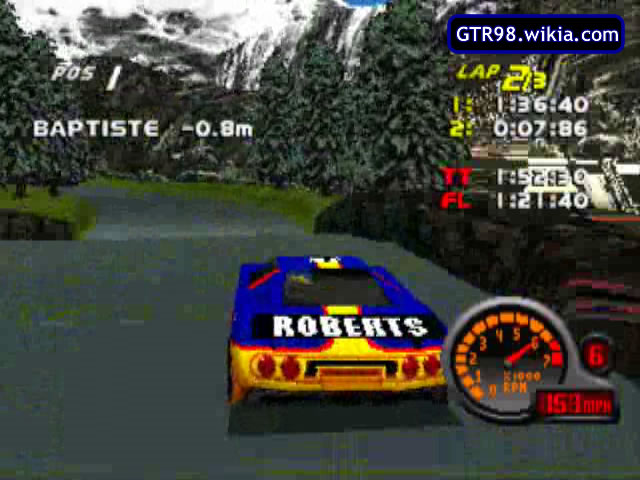 Community content is available under
CC-BY-SA
unless otherwise noted.