Moscow 6 is a snowy race for Sports cars.
This level is very sloppy, with the unalert AI opponents constantly trying to overtake one another. I strongly dislike the AI programming & opponent strength of Moscow 6.
The race is VERY fast-paced in the beginning, the dominant AI being unbeatable with their hacked speed around corners. However, it comes across as "dead-slow" toward the end, making the race an easy Level 6, even with the acrobaticar, Morgen.
But there are challenges which make Moscow 6 a level I keep playing. The Underdog Challenge is a favorite, and one of the hardest if not for the Deadly Ramps. There are numerous mini-bottlenecks, which allow players to consistently block their opponents so blockages are not attempted on just one area.
Rampages are available at the twin Deadly Ramps. It's not fun to "wait & kill". But if you block opponents enough that they get too close, they may knock each other Out (now that's fun). The strategic spot is the many bottlenecks, especially the Gorky Park tower.
Underdog Challenge: Help Ivanov (or Ahmed). AI Ivanov is the Underdog, and boy do I feel bad for him. Why not Xu?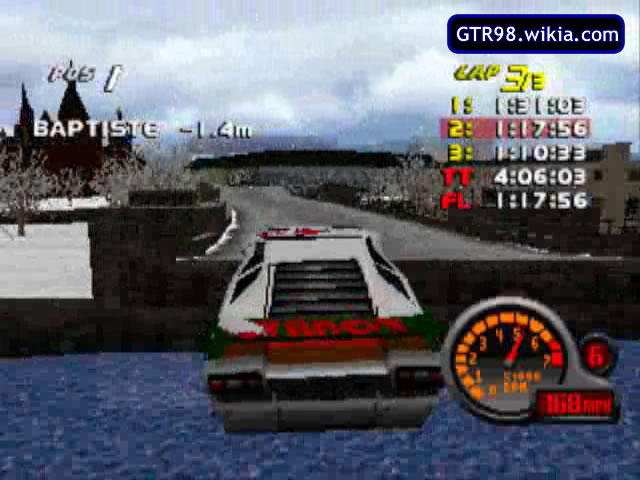 Community content is available under
CC-BY-SA
unless otherwise noted.